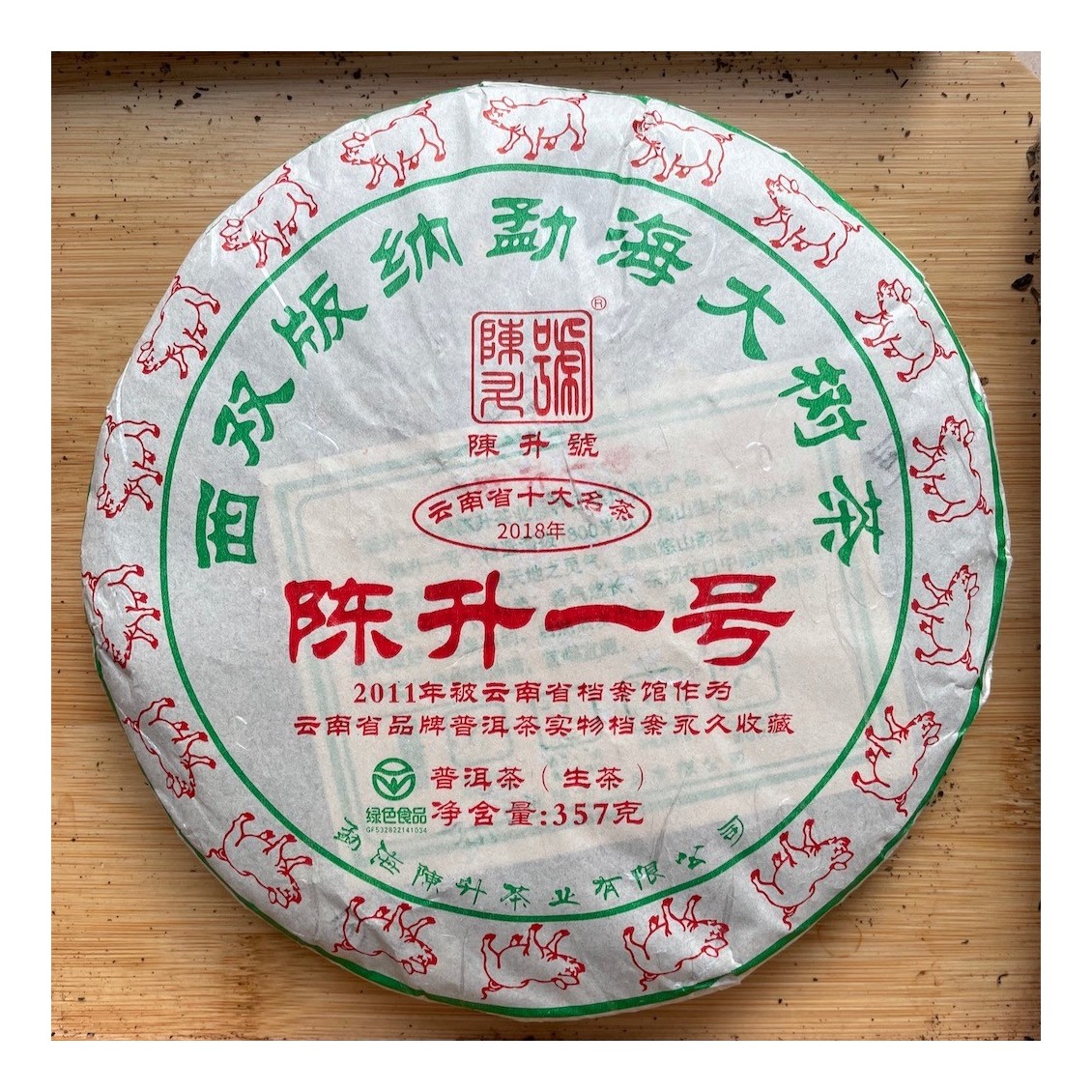  
Chen Shen Hao 一号2019
No tax (due to small company ruling)
Chen Sheng Hao Yi Hao (Nr. One) 2019 陈升号一号

Secure Payments via Paypal and Mollie

Sent from the Netherlands
Free shipping within the EU from 30€!

Return within 2 weeks
This is a classic premium blend of Menghai material. It's a powerful tea full of spiciness and - depending on your brewing style - medium to strong bitterness. The blend of different material makes it also a perfect candidate for aging.
The tea is produced by Chen Sheng Hao was founded in 2007 and has won several prices for this blend.
TeaDB recently reviewed this tea https://youtu.be/zikbBRoXx-0 Check iy out, it fun to watch!
No customer reviews for the moment.
3 other products in the same category: