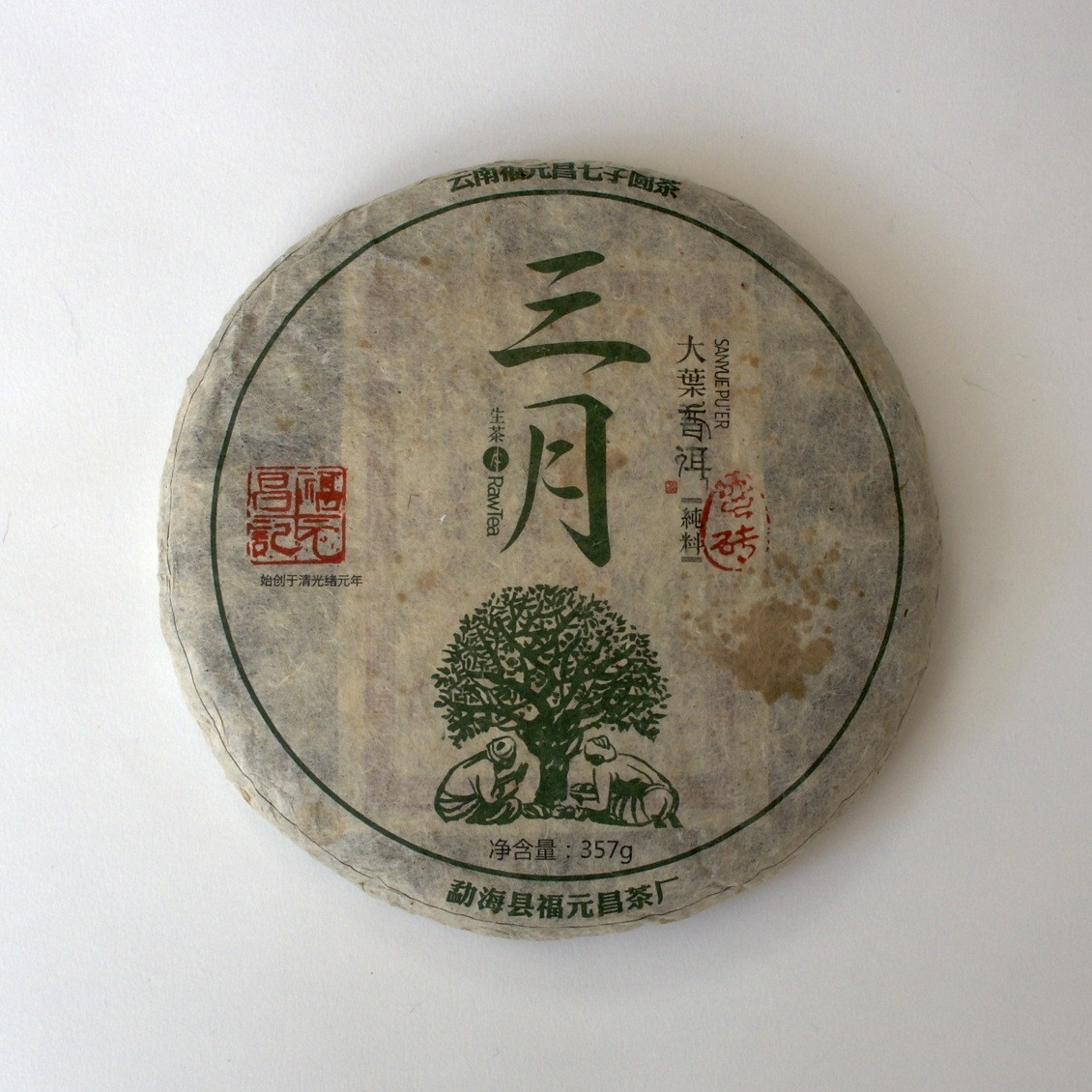  
Fu Yuan Chang - 2015 Man Zhuan
Fu Yuan Chang - 2015 Man Zhuan  - 福元昌 - 蛮砖 2015
This is a great Yiwu tea that has been stored in Yiwu for a few years and has developed a pleasant flowery taste.
This tea is from older trees from Man Zhuan, a village around Yiwu.
Taste
Flowery, delicate
Trees
Old plantation and old trees
Storage
Yiwu dry storage (a bit more humid than Kunming)
Origin
Yiwu Shan, Xishuangbanna, Yunnan, China
Harvest
Spring 2006
Ingredients
Camellia Sinensis Assamica - large leave
Brewing
For all our Puerh teas we recommend Gong Fu style brewing using 5-8g of tea on 100ml water. Rinse the tea briefly and then do repeating steeps (up to 6-12) of 10-20 seconds.
No customer reviews for the moment.