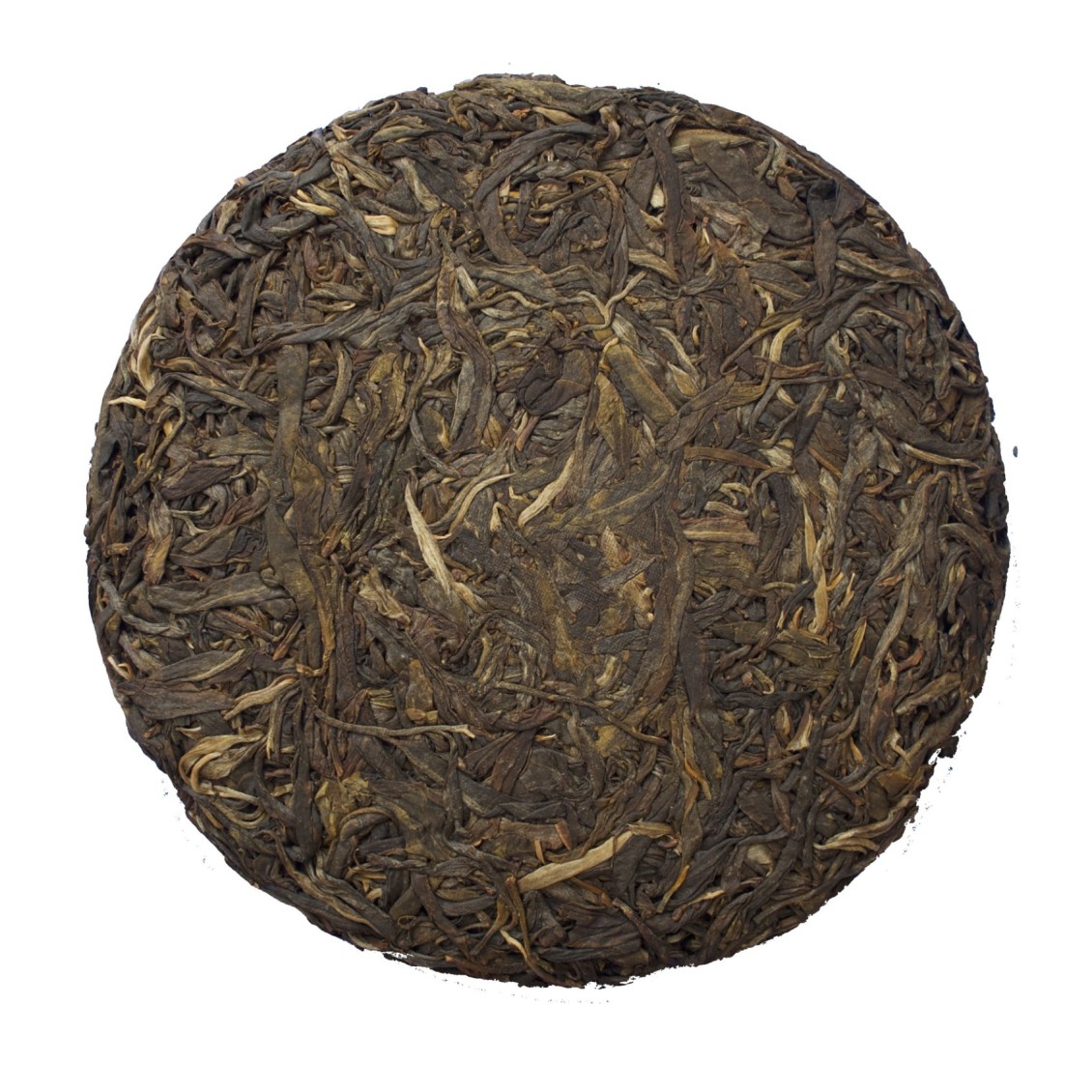  
Meng Song Xiang 2019 - 勐宋
No tax (due to small company ruling)
A great ancient tree (gu shu) tea from Meng Song (Meng Hai). 
Meng Song Xiang is a village in southern Menghai. This tea is made of ancient tree material (gu shu, 古树). It has a full body and a pleasant bitterness, which lingers in the mouth as a fruity sweetness for a long time.
Taste
Soft yet bold taste. Upfront bitterness that turns into a sweet sensation.
Trees
Old trees (gu shu 古树) growing in a natural environment
Origin
Meng Song, Menghai, Yunnan, China
Harvest
Early spring 2019
Ingredients
Camellia Sinensis Assamica - large leave
Brewing
For all our Puerh teas we recommend Gong Fu style brewing using 5-8g of tea on 100ml water. Rinse the tea briefly and then do repeating steeps (up to 6-12) of 10-20 seconds.
No customer reviews for the moment.