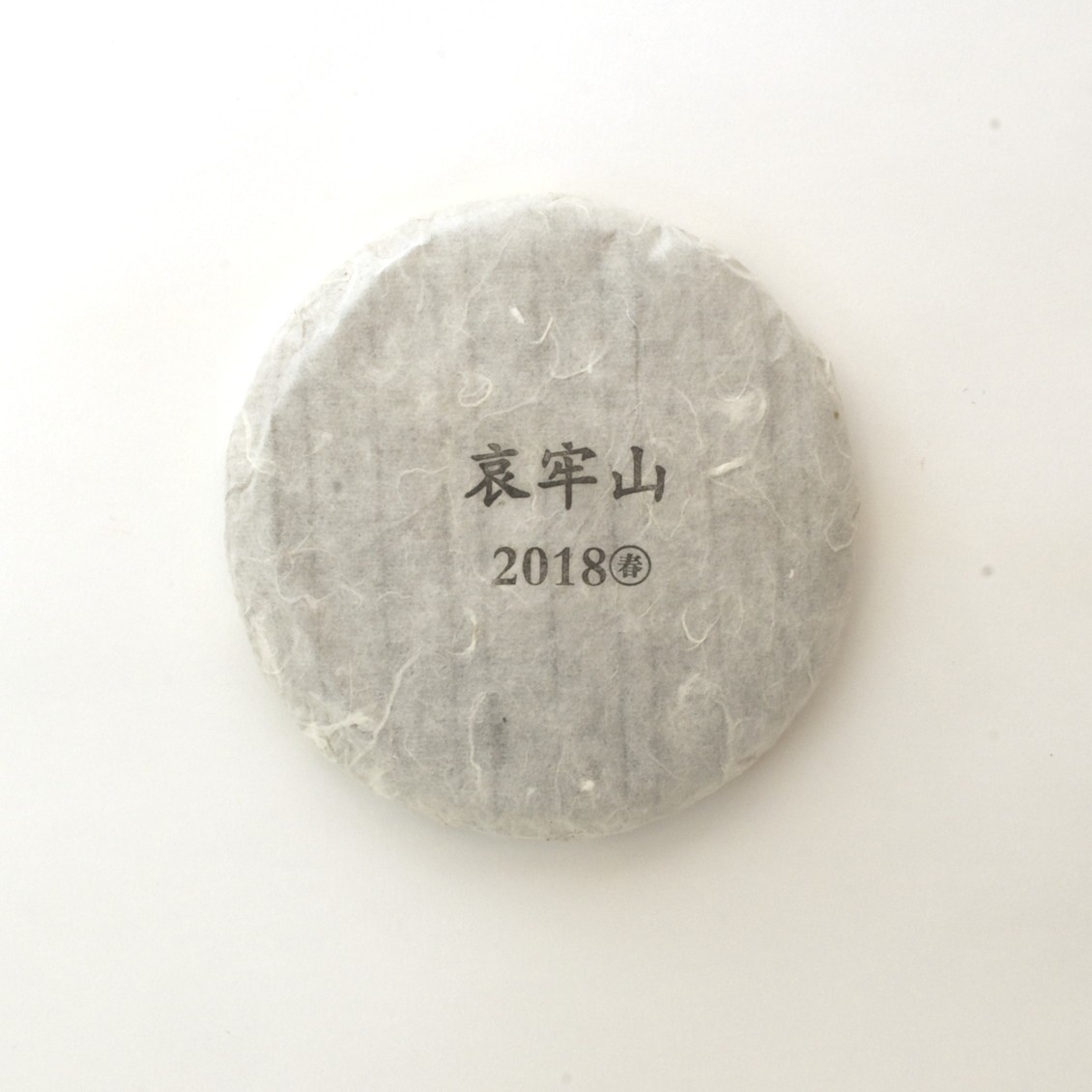  
Ai Lao Shan 2018 - 哀牢山
A great tea from Ai Lao Mountain with a floral profile. 
This tea is from younger trees from Ai Lao Mountain growing naturally at on elevation of around 1800m. A lovely tea for a very good price!
Taste
Fruity, not too bitter
Trees
Naturally grown bushes
Storage
Jinghong dry storage (a bit more humid compared to Kunming)
Origin
Ai La Mountain, Pu'er (Simao), Yunnan, China
Harvest
Spring 2018
Ingredients
Camellia Sinensis Assamica - large leave
Brewing
For all our Puerh teas we recommend Gong Fu style brewing using 5-8g of tea on 100ml water. Rinse the tea briefly and then do repeating steeps (up to 6-12) of 10-20 seconds.
No customer reviews for the moment.